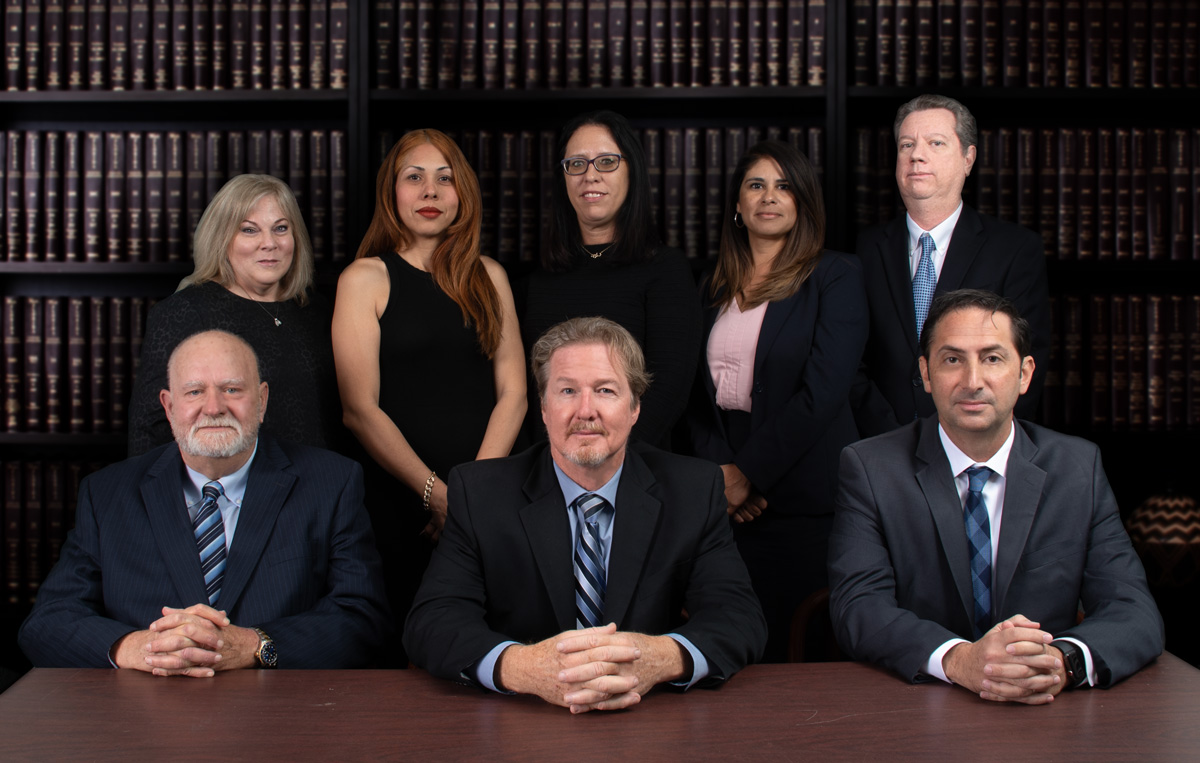 Practicing Exclusively in Construction Law
The construction law firm of Stearns, Roberts & Guttentag, LLC, offers builders, contractors, owners and others in the construction industry a variety of quality legal services. Builders, developers, subcontractors and suppliers have come to rely on the 75 years of combined construction law experience offered by the Florida bar board certified senior attorneys of the firm.
The firm strongly believes that preventive legal services in the form of document review and timely legal counsel is the most economically effective use of legal services by construction clients. Members of the firm provide professional litigation and arbitration representation for clients on either side of a construction claim matter.
Contact Stearns, Roberts & Guttentag, LLC
For experienced and effective representation, contact the South Florida Construction Lawyers of Stearns, Roberts & Guttentag, LLC, in Deerfield Beach, Florida.
For assistance:
Call 954-570-8999,
or contact the firm by e-mail.